November 10, 2022
Microsoft has stopped accepting plain old authentication on Office 365 and if you are using their cloud to host your email you may have seen how your email sources suddenly stopped working. More information about the Microsoft change
here
.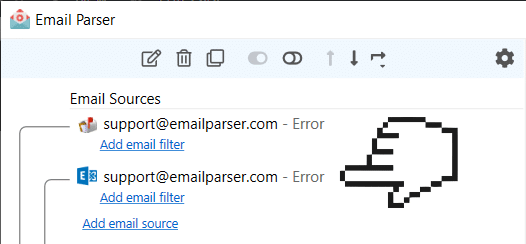 To fix this issue you need to update Email Parser to the latest version and use the "new" Office 365 protocol as seen below: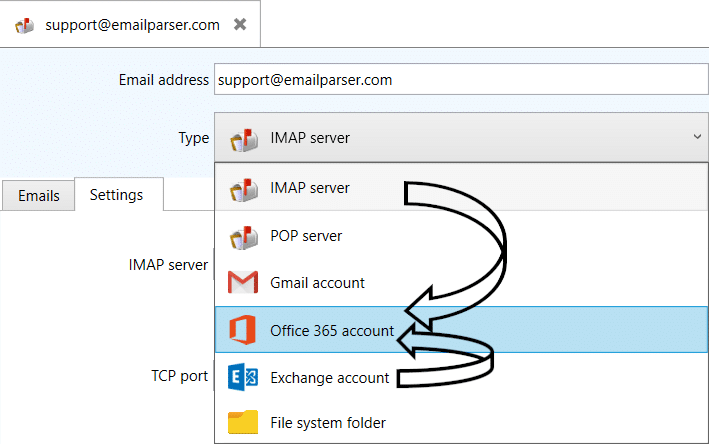 If you don't see the option in Email Parser (and you are using the Windows app) please update to the latest version. Just downloading and installing the trial version will update your files and keep your settings.
And if you experience any issue or have any problem feel free to
ask us
.